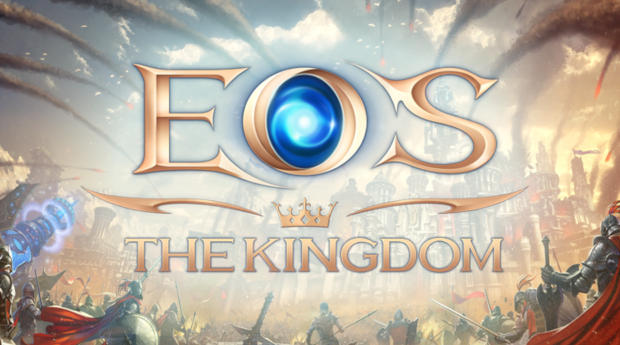 Echo of Soul — the free-to-play version, not the B2P Steam version — is getting a new update that not only reintroduces popular dungeons but also adds a completely new guild-based PvP mode.
When the update launches, players will once again have access to classic dungeons including Spring of Lethe and the Blazing Peak. There, they can use even more powerful weapons and gear than they had before to reach the raised level-cap of 84.
As for the PvP, the update adds four new territories where guilds will fight for control, special titles, and equipment. Of course, the titles and equipment only belong to a guild so long as they have control of an area.
The update also introduces new raid-zones, as well as an activity system to compliment the PvP-zones. More information on all of this is available on the Echo of Soul website.