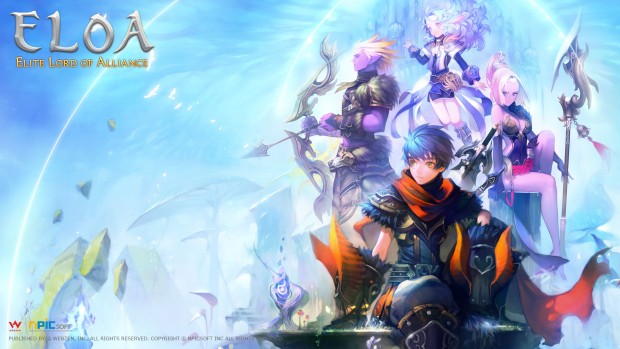 Webzen has announced that the initial beta phase, which should last for about a week, has begun for ELOA: Elite Lord of Alliance. The free to play hack and slash game will end up having a character wipe at the end of this beta phase, but until then anyone can sign up on the Webzen site and play right now.
Along with the initial beta test, the ELOA team is organizing a login event, bug catch event, and guide creation event which will offer players the chance to win a variety of prizes including inventory scrolls, transform scrolls, potions and more.
"During the initial beta phase, players will have the opportunity to experience the core system of the game, the "Triple Battle Stance System", in which each class will have 3 battle stances to switch between in real time. Each battle stance has its own unique features for playing solo, in a party, and PvP. Based on this feature, players can enjoy a total of 24 skills per each battle stance as they please."
Let us know what you think of the game below.