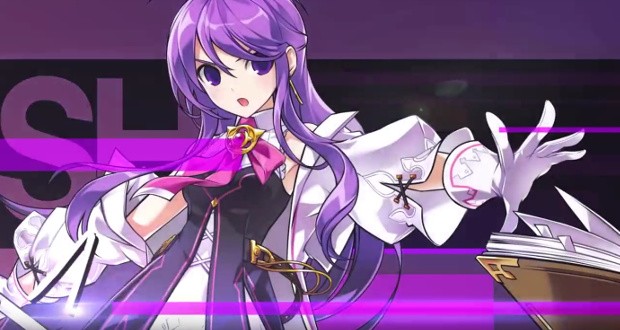 Recently KOG Games held a contest asking Elsword players to submit highlight reels of their combos for the community to vote on. Now, the votes are in and the winners of that contest have been announced. The winners were invited to record their combo with some of the Elsword staff for use in an official promotional video. In addition, they were rewarded with K-ching.
Six winners were chosen for each of the characters — Elsword, Aisha, and Rena. Each of them will be rewarded with 6,000 K-Ching. Other players who made the picks list will be gifted 1,000 K-Ching. All players will be emailed to set up a meeting with GM Zero in order to receive their prizes.
The list of winners can be found on the Elsword site along with information on the next contest.