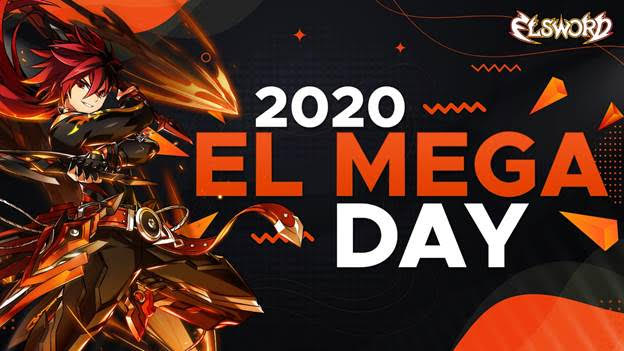 There's time for one more special weekend promotion before everyone takes a much-deserved Thanksgiving vacation, and this one's from Elsword. Celebrate El Mega Day — which actually runs for four days, from now until Nov. 29 — with double the raid drop rate, with additional drop rate buffs on the 25th, 26th, and 27th. On the 28th, you can take advantage of an enhancement event that offers free materials and reduces the amount you need for enhancing.
There's also a free [Cobo] El Mega Pass that lets you choose exactly when it's active, so you can enjoy the buffs it provides on your own schedule. If you're looking to pick up even more stuff, you have your choice of three packages to purchase for a reduced price, and there are even more sales to come on Black Friday, the 27th.
Learn more about the El Mega Day giveaways and deals on the Elsword site.