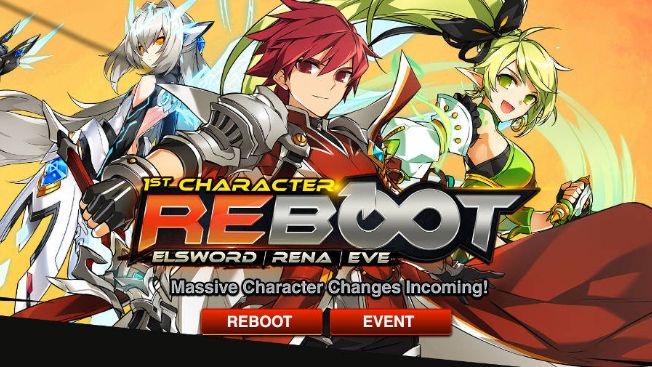 Major changes are coming to all the characters in KOG Games's Elsword Online. The company plans to reboot all 13 of the game's characters as well as their 40 Job Paths. Once completed, the changes will have an impact on all combat-related content. Of course, there will be shiny new animations to go along with it all.
To get things rolling, the dev team has rolled out reboots for Elsword, Rena, and Eve. These reboots normalize their base attack and defense attributes and adjust their attack types to focus on their specialty. Skill slots are being reset as a result and new skills are being added.
Changes to the first three characters are detailed on the Elsword site. You can also see some of the skill changes in action in the trailer below.