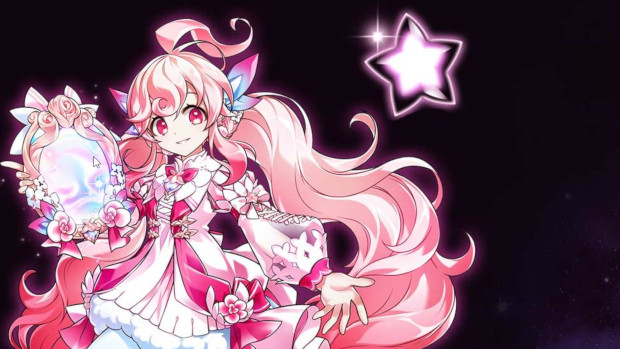 Elsword's newest playable character received her 2nd Job Path today, titled the Path of Smiles. This new path brings Laby closer together with Nisha, making her more powerful.
In honor of Laby's new path, KOG Games is hosting several level-up events — each tailored to a specific set of levels: 1 and up, 11 and up, 21 and up, and so forth. Each event has its own requirements and rewards, giving players plenty of opportunities to earn all kinds of goodies.
A rundown of each event's requirements and rewards can be found on the Elsword site.