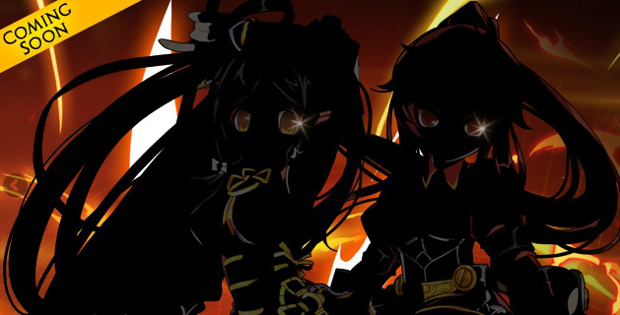 Following other Season 2 character revamps, Elsword has begun teasing the next duo players should watch for changes — Red Knight and Nine Tails. At the moment, there's no details on exactly what these changes will be; although the teaser does list new character voices and artwork, a streamlined skill tree, and new skill designs and balance changes.
In addition to the character revamp, the Elsword update is introducing a few other tantalizing things for players. As part of Season 2, players can also pick up a new mount — the Great Beast Perkisas, a new sitting customization titled Moonlight Dream — Emerald & Crystal and a new pet training event.
Perkisas is available for purchase though the store — for a cost of 2,390 K-Ching. This is a limited time sale, so if you want him, you'll want to grab him quick.  The Moonlight Dream customization is also available in the store and will run you 350 K-Ching.
For those wanting to take part in the Pat training event, you'll have from now until February 23rd. Full details on the event are available on the site.