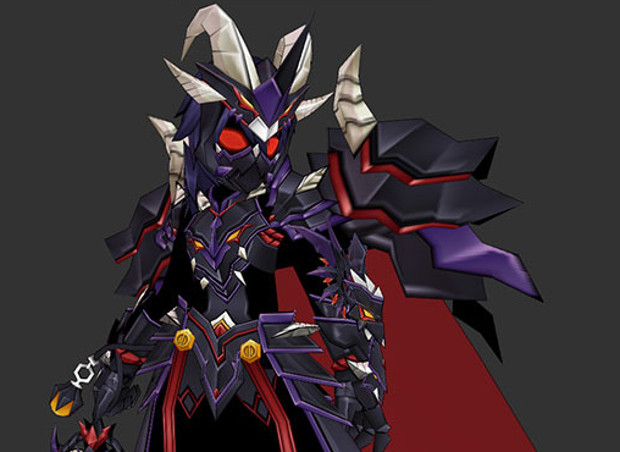 Three popular Elsword Ice Burner sets: The Dragon Knight, Holy Unicorn, and Dark Shadows are back. The sets have been improved, boasting better stats than before. But, they won't be around for long.
All three sets are available now, and will remain so until March 28. They all cost the same amount, 100 K-Ching each. So, if you have the K-Ching, go ahead and grab your favorite.
In addition to the returning sets, a new event kicked off today. Private Phoru Academy tasks players with helping Professor Banthus get those distracted Phorus under control. Just be sure to not hurt them while doing so. Full details on this event are available on the game's site.