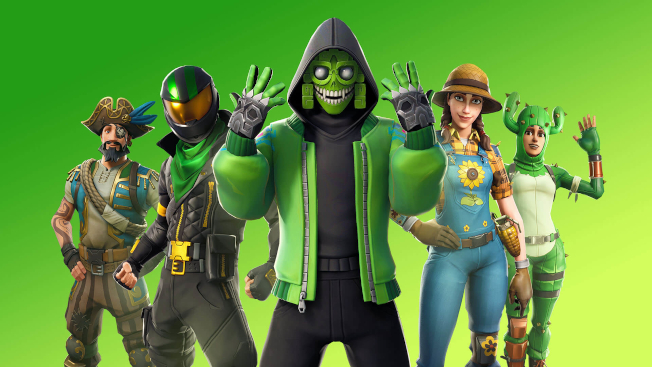 Epic Games has been making a few changes to Fortnite and, as we all know, not everyone enjoys change — especially if they feel it could have a negative impact on their gameplay. So, of course, when Epic decided to make changes to the matchmaking system that will now pair players across all platforms, players were concerned.
The big worry is that players on different platforms may have an unfair advantage. According to Epic, the new system takes this into account, weighing skill level across the various platforms and inputs used to match players appropriately.
They note that "where similar skill exists, players may be paired against opponents from ALL platforms." It doesn't matter what kind of input is being used. However, they are monitoring everything to be sure the system is working properly.
The post addressing these concerns also goes on to offer a small FAQ on how bots will work once they're added to the game. Such questions as to whether or not players can team with bots (they can't) or if bots can use vehicles have been answered. For the most part, the answers to the questions are either "No", or "It's in the works." For example, bots will not be available in Creative.