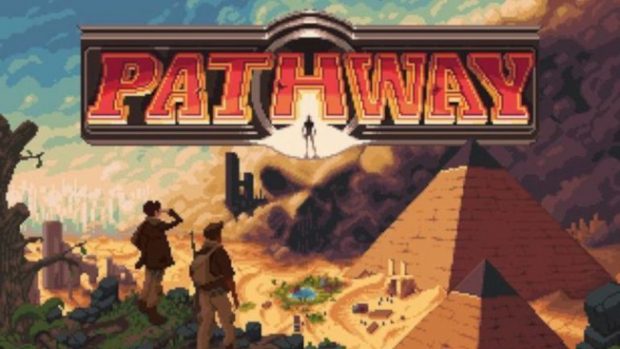 It looks like the big game offerings on the Epic Games Store might be over for a little while, but that doesn't mean there aren't some interesting games to lay claim to. This week, the offering is Pathway, a turn-based strategy adventure game developed by Robotality and published by Chucklefish.
Set in the 1930s, the game has a pulp-adventure theme filled with occult mysteries, ancient tombs, and plenty of combat. There are five different campaigns featuring different difficulty levels, hand-crafted story events, and more.
Normally the game runs around $16.00, but for the next week you can add it to your library for free.