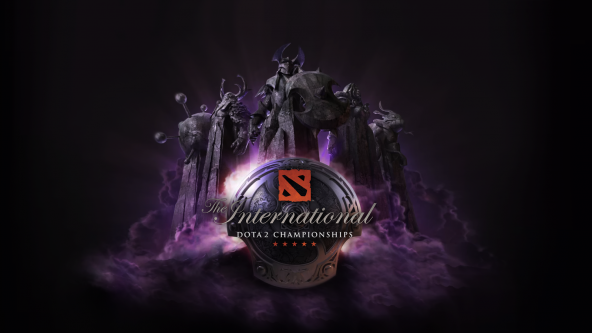 Valve has just announced a new partnership with ESPN to broadcast The International Dota 2 Championships across its network. Having just wrapped up its peliminary playoffs, the 10 million dollar tournament will have its championship games streamed live via ESPN3, with an additional exclusive 30-minute preview show covering the final match being presented on ESPN2 live this Sunday.
Viewers who tune into ESPN3 starting at 12 pm PST on Friday will be able to watch the entirety of the championship including every match, interview and analysis. While some might wonder why you wouldn't just watch the stream through Twitch or the Dota 2 client itself, ESPN3 will also be broadcasting the tournament through its apps on mobile devices and other streaming outlets including Apple Tv, Roku and Xbox consoles.
Meanwhile on Sunday at 8:30 pm PST, the ESPN2 network will televise a special pre-game show featuring highlights from past games, additional analysis and an interview with Gabe Newell himself.
The move to cable television is yet another sign of eSports continuing to gain a firmer grasp on western audiences. Last year the US government approved League of Legends as a nationally recognized sport and in June ESPN partnered with MLG to cover the first ever Call of Duty MLG tournament at the X Games in Austin, Texas.
Those interested in watching ESPN's online coverage of Dota 2 can check out the site here.