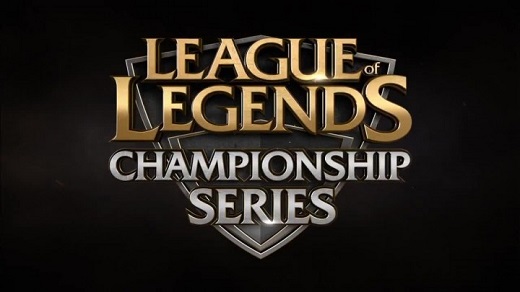 Yep you heard right. The US Government has recently approved the League of Legends Championship Series (LCS) as a sport on par with NBA, NFL, and the NHL. The LCS functions very similar to other national sports with weekly regular season games leading towards playoffs and the eventual championship. The news came from the Twitter of RiotDeman, one of League of Legends professional casters.
So should we expect League of Legends games to be broadcasted on ESPN and on demand any time soon? Not quite. The approval was more for technical reasons rather than a government's secret desire to see League of Legends as the next American pastime. By approving the LCS professional League of Legends players can now obtain visas more easily, allowing foreign players easier passage for tournaments.
The approval also most likely only applies to League of Legends and not Esports in general. Similar to how the NBA and NFL both involve a ball, but are played completely differently. Starcraft 2, Dota 2 and any other Esport eligible game would need to go through a similar process in order to receive the same recognition.
I guess the question now is, how long until League shows up on ESPN 8?