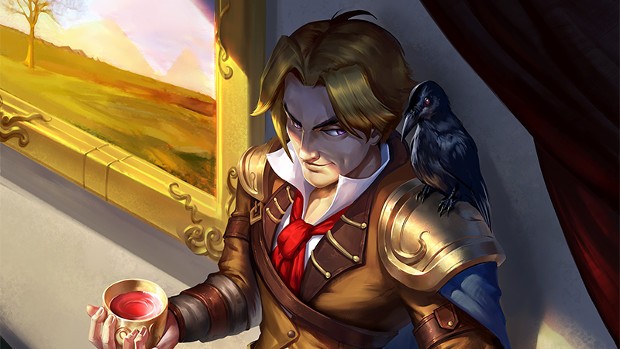 This week, Dire Wolf Games revealed a new single player campaign for its free-to-play card game Eternal. Jekk's Bounty is a 16-game campaign with new boss powers and missions. To successfully complete the campaign, players will need to tailor their deck to take on the enemies it contains.
The campaign will bring with it 16 new cards, the new campaign, and characters and will be available next week at a cost of 20,000 gold or 1,000 gems. It will reward players for each completed bounty with four copies of a new card only obtainable through the campaign's missions.
More information on the Jekk's Bounty campaign is available on the Dire Wolf site.