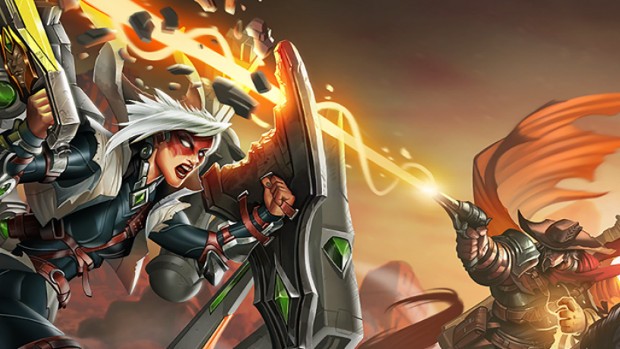 Dire Wolf Digital has finally released the Omens of the Past update for its free-to-play card game, Eternal. In addition to adding 240 new, playable cards, the update also brings the game to mobile devices for the first time.
Now, players can grab the game on their Android or iOS device and take it with them wherever they go. The good news for existing PC players is that the game is cross-platform, so there's no need to create a secondary account for mobile devices. In fact, you can start a game on one device and switch to the other to continue any time you want.
More information on Omens of the Past and the new cross-platform option is available on Dire Wolf Digital's site.