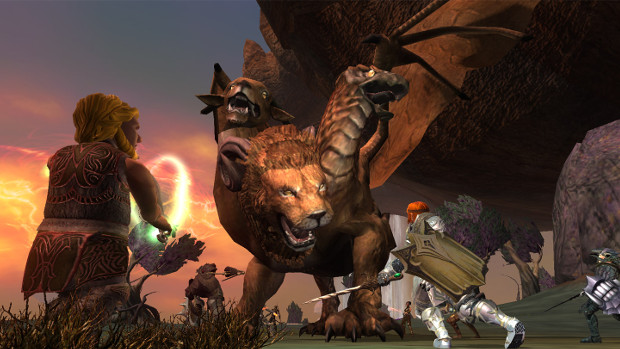 The EverQuest 2 devs are preparing for a big content update coming this spring. In her most recent producer's letter, Holly "Windstalker" Longdale teased the update, stating that fans can catch a livestream on Tuesday, March 15 at 11 am PST on the EQ2 Twitch channel.
She also dropped a picture as a teaser of what players can expect.
In addition, Longdale announced that they will be moving ahead with with European server mergers in the spring, with a goal of creating a better server community. She also noted that there will be new additions in the upcoming live events, Brew Day and Bristlebane Day.