Everquest 2 removing item restrictions on Free Accounts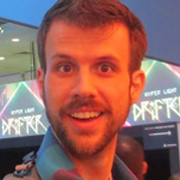 By Michael Dunaway, News Editor
September 28, 2013

SOE has announced a new incoming change to Everquest 2 that will move the MMORPG from "somewhat Free-to-Play" to "a little more Free-to-Play than before". In a news post on the official EQ2 website, SOE revealed come October 1st, item restrictions will be a thing in the past for the MMO.
Previously, both Free and Silver accounts were restricted from using Legendary and Fabled equipment. Since these items are arguably necessary for end-game content, it meant Free and Silver accounts were pretty much left out of the loop. Now both account tiers will be able to earn all items, without having to pay to use them. As a slight incentive boost for gold accounts, SOE will be adding a permanent 15% increase to earned coin and a 10% increase to mount speed.
SOE will also begin offering their first expansion, The Age of Discovery, as a feature bundle. The bundle will allow players to purchase all the features added in the expansion or selectively purchase only the features they want. The feature bundle will be available for 4000 Station Cash, with each individual feature offered at the following Station Cash rates:
* Beastlord: 2500 SC
* Mercenaries: 1500 SC
* Tradeskill Apprentice: 1000 SC
* Reforging: 1000 SC
* Dungeon Maker: 1000 SC
Players will still need to purchase the latest expansion, Chains of Eternity in order to reach the max level of 95. Details regarding Everquest 2's upcoming expansion, Tears of Veeshan, will be revealed next week.
Got a news tip? Contact us directly
here
!
---
About the Author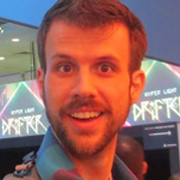 Michael Dunaway
,
News Editor
Michael Dunaway has been part of the MMOBomb team for years and has covered practically every major Free-to-Play title since 2009.
---
You May Enjoy