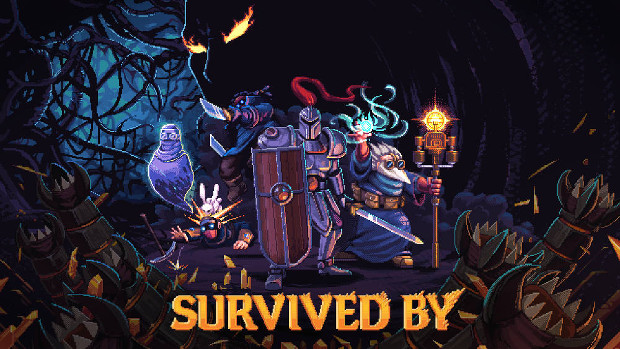 Indie dev Human Head Studios' new bullet-hell styled roguelite Survived By is available to download via Steam today. Now players can kill and loot until their heaart's content, teaming up with dozens of other players to kill hordes of cute Chimera.
With the launch of the Early Access, Human Head is offering those who participated in the beta a special set of gifts, including a free Starter Pack, and — for paying players — the Next of Kin Supporter pack. The latter will be available free at the game's full launch.
While Survived By is currently in early access, there's no required purchase to play now. However, those who want to can pick up any combination of three packs ranging in price from $5 to $40.