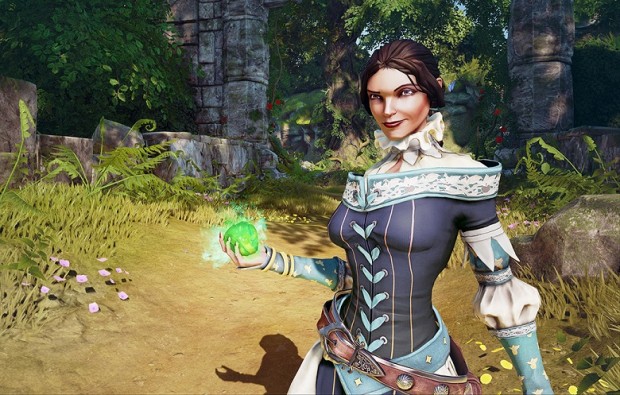 If you were sad to hear about Lionhead Studios' free-to-play RPG Fable Legends ceasing development last month, all might not yet be lost! Well, it might still be, but gamers are nothing if not hopeful creatures, right?
Word is coming that the staff at Lionhead Studios — which is set to close its doors at the end of April — has received a survey from Microsoft asking if they would like to continue working on Fable Legends or simply accept the severance package offered. MCV's sources on the potential deal are a little contradictory, and many of the people who had worked on the game have already moved on, but it ain't over until it's over, right? Really over, that is.
Microsoft, of course, won't publicly acknowledge anything, but what's your take on the matter? Would you still like to see Fable Legends?