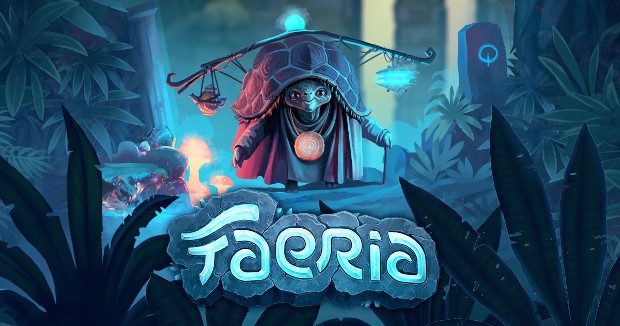 In response to player demands for more solo content, Faeria's development team has decided to add world bosses. The bosses will be locked according to a player's level, with each boss unlocking alongside associated rewards when the appropriate level is reached.
To compliment the world bosses, a new Orb of Champions is being introduced. The orb will be in four pieces that are earned by completing world boss content. Players can also look forward to an increase in the value of every Adventure Pouch: Oversky which will now include Mythic Chest.
The update will also fix crash issues and other minor things. The full patch notes are available on the Faeria site.