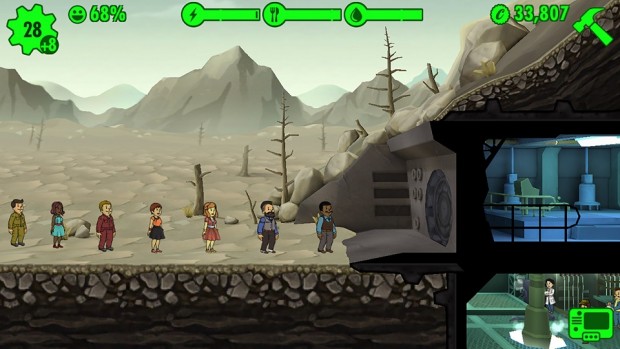 Want to play Fallout Shelter but bristle at the notion of needing Bethesda's launcher to do so? That's no longer a concern, as Fallout Shelter is now available on Steam! Everyone loves Steam, right? The Overseer says we can trust it …
Fallout Shelter on Steam comes with all the bells and whistles you'd expect, including Steam achievements, and is accompanied by a new update. It adds over 30 new Quests and a limited-time Easter Quest that rewards players with an exclusive Legendary Pet, a free lunchbox, and other rewards.
Check out the Fallout Shelter page on Steam for yourself!