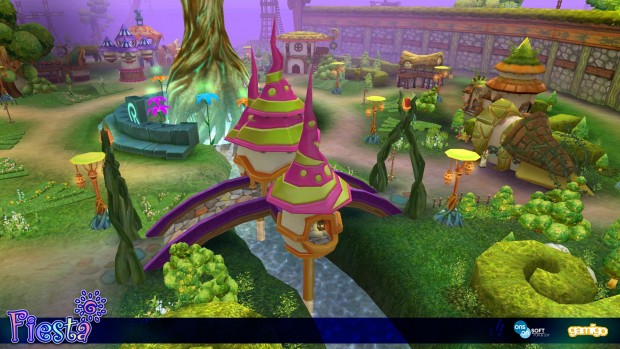 As is the case with most MMORPGs, eventually there comes a time when, for either technical reasons or for player base reasons, our favorite games undergo a server merger. Fiesta Online, the free to play game from Gamigo, had announced server merging a while ago and now the time draws near and Fiesta players have a choice to make on where their characters end up.
If you play Fiesta Online in North America, you'll want to visit the official merger site and get your characters lined up where you want them to live from now on. You'll log in and be able to click and drag all of your characters to one of two new servers. If you fill each of those two servers with 6 characters, you'll get a third server as an option to add any remaining characters.
Things seem pretty easy, but if you have over 18 characters, you will have to relocate the surplus to a totally new account.
You can check out the game's forums for more information.