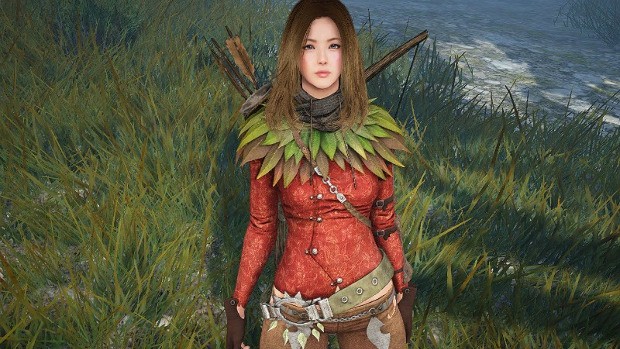 Things aren't looking great for South Korean MMO companies, according to a report on the Financial Times. A blog post discussing the "crisis"the country's gaming market is dealing with attributes it to gamers embracing mobile gaming — as well as major companies such as NCsoft and Nexon being unable to successfully enter that particular market.
Part of these companies' lack of success  in this area is due to the steep competition found in China. Chinese companies have a better grasp on the mobile market in general are are finding more success within it. At the same time, another issue is an apparent decline in player interest in traditional online role-playing games which require a significant time investment from the player. Instead, players are opting for more fast-paced games that take minutes to play, such as MOBA's or team-based shooters.
According to an IHS Markit researcher, these are all signs that Korea is no longer the master of free-to-play gaming exports. The market is now being nicely divided between China and western game companies.