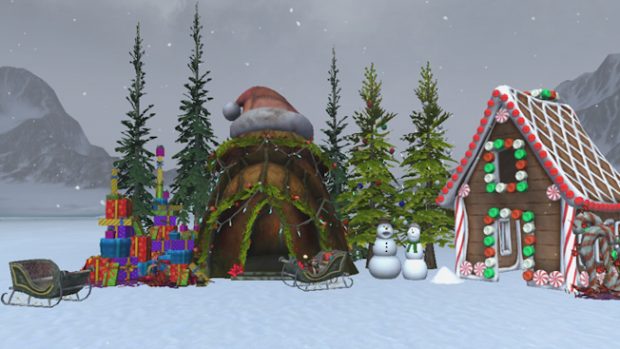 It's time to solve some puzzles, locate 24 special (but seemingly common) items, and reap the rewards. The Rift advent calendar event is under way, but it's more than just logging in and clicking something to get a free item every day.
Instead, players will need to go to the advent calendar posted on the the game's forums. There, players can "open" one puzzle every day. Solving the puzzle will provide the name of an item and the monster that might drop it. In all cases, the monsters are located in Silverwood or Freemarch, depending on your faction.
Once the item has been obtained, players need to take a screenshot of their character (including name) and the open inventory window with the pointer indicating the correct item to post on the forums. It only counts if the player posts the same day the item is acquired.
Players will want to locate items every day of the event, because they'll receive rewards for every entry. There are also rewards for participating for at least 20 days and those who participate for the whole 24 will receive a special pack including a 30 day Patron pass.