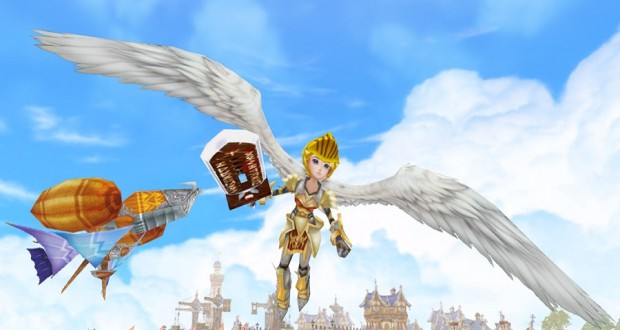 If you're a European player of Webzen's long running title Flyff, you've previously had to either play on American servers or on Germen or French speaking servers. This put English speaking Europeans at a decided disadvantage. Either play on American servers and be at the mercy of American peek times and lower connection speeds, or join the French or German servers for better timing, but maybe have a language barrier with fellow players if you didn't speak either language.
Tomorrow, December 2nd, that all changes as the "Clockworks" server will open its doors for English speaking Europeans. English speaking players in Europe will still be sharing forums with American players though.
Clockworks will be the first European server to host the Flyff Gold version of the game.
You can download the client in advance here and be sure to check out launch events as the team at Webzen announces them.