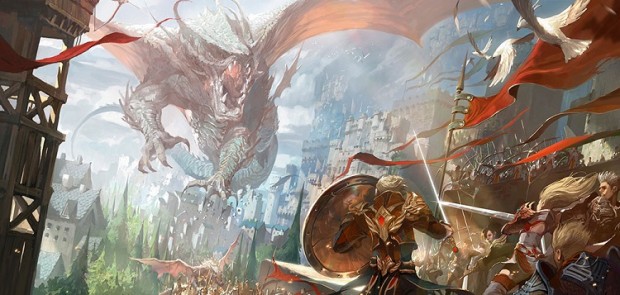 Korean developer Netmarble Games, which was sued by NCSoft while working on Lineage 2: Revolution — an event that seemed not to be a hindrance in Revolution becoming one of NCSoft's top games — has yet another legal issue to resolve. This one's a bit more serious, as it seeks to address the deaths of several of its workers following extended periods of crunch.
As covered by MMOCulture, employees at Netmarble are now generally limited to eight-hour work days, including one hour for lunch, and are prohibited from working between the hours of 10:00 p.m. and 08:00 a.m. without special authoriazation. Pregnant employees are further limited to a 30-hour work week.
Why is all this happening? Apparently, no fewer than three employees have died recently, with one working 80 to 90 hours per week during October. That was enough to even draw the attention of the South Korean government — which seems like a good deal better reason for the government to get involved in game development than loot boxes.