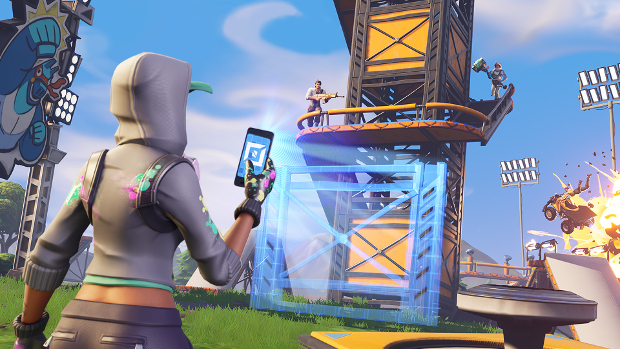 Once again, Epic Games is expanding on Fortnite, adding a creative mode. Starting tomorrow, Battle Pass owners will be able to experience the new mode as part of an early access week. During that time they can invite their friends to play with them on their own private island where they can design games, hold races, and more.
On December 13, Epic will open Fortnite Creative up to everyone, effectively giving all Fortnite players their own private island for free.
In the Creative announcement, Epic notes that what players will be seeing is not final, adding that they have plans to keep updating it and adding more features. They've also provided a list of videos created by some of the leaders in the Fortnite community that will give players an idea of how to best utilize the new mode.