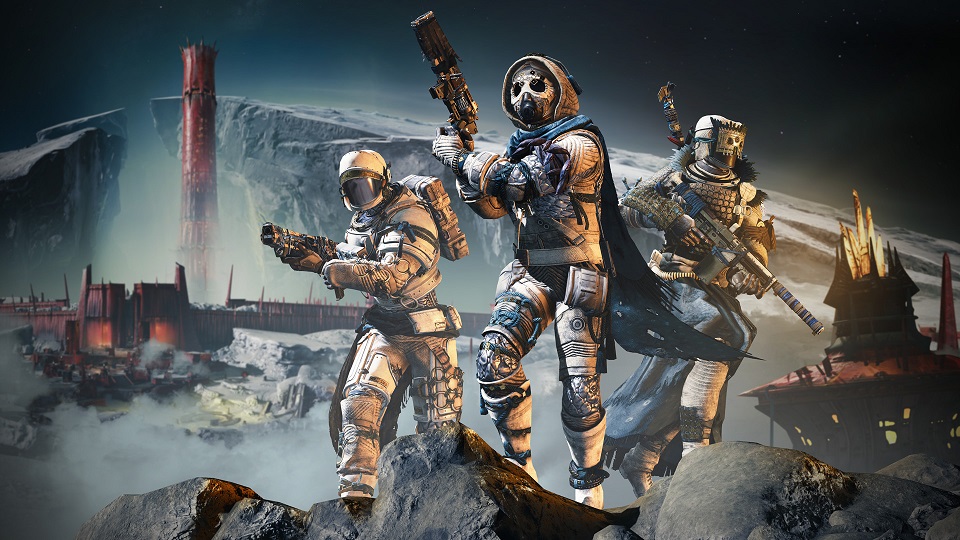 Destiny 2 is now free-to-play on PC, PlayStation 4, and Xbox One. Bungie's epic MMO-not-an-MMO launched about two years ago, and today's F2P transition comes with a move to Steam (from Battle.net) and a new paid expansion, Shadowkeep.
Free players can look forward to a whole heaping helping of content, including everything from year one of the game, as detailed in an infographic last week. That includes several PvE campaigns, Black Armory Forges, Gambit Prime, Menagerie, Crucible PvP, various in-game events, and Raids and Nightfall Strikes from Year 1. If you want even more, you can pick up Shadowkeep at $34.99 for the base edition or $59.99 for the Digital Deluxe Edition.
Existing PC players will need to migrate their accounts from Battle.net to Steam, a transition that is being offered free of charge and that Bungie hopes will be "as simple and seamless as possible." If you need help, check out the FAQ on the topic, as well as a separate FAQ detailing exactly what will be migrated over. Bungie does expect a few bumps along the road, as detailed in this lengthy Twitter thread from yesterday — and, of course, there are patch notes.
I've never played Destiny 2, so I'll be hopping in today to get my first taste and see just what kind of experience it is for a free player. Magicman, on the other hand, is a seasoned D2 player, so he'll have a different perspective. Whether you've played a thousand hours or not at all, let us know your first impressions of this new era in Destiny 2!