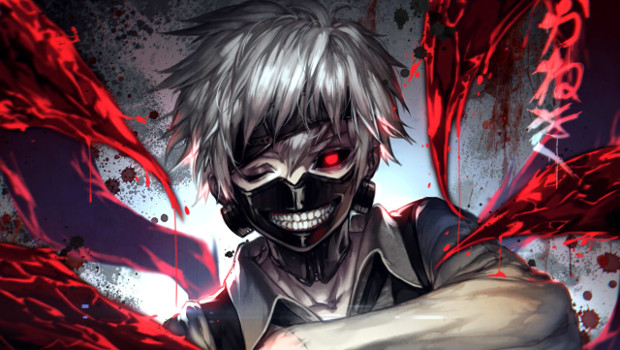 Anime company Funimation has partnered with GameSamba and NGames Interactive to create "high quality, free-to-play games," according to a press release. The games will be based on anime and "other entertainment media properties."
Funimation is a well known anime company associated with popular animes such as Dragon Ball, One Piece, Noir, and more. The companies believe that combining Funimation's presence with NGames' expertise in free-to-play games will allow the animation giant to extend its properties into the gaming space easily.
"From day one GameSamba was a great fit with Funimation and our strategic plan to extend our anime properties into the gaming space," said Gen Fukunaga, CEO and President of Funimation Entertainment. "Now with this new strategic partnership with NGames we have the scale and technical resources to take our game development to the next level."
The first games the partnership is slated to release are web and mobile games based on Funimations' animes — including Fairy Tail and Tokyo Ghoul.