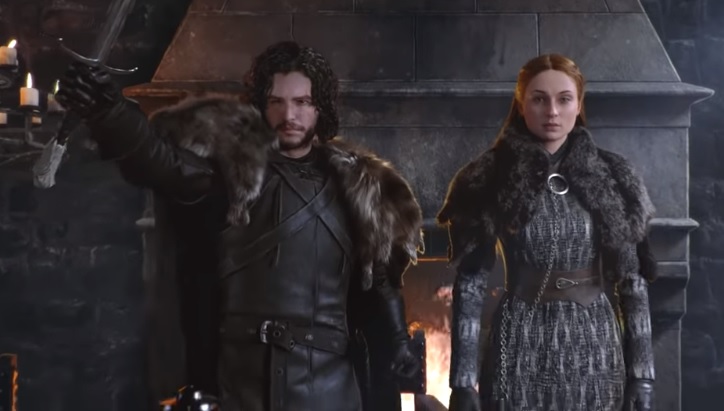 We know what happens when you play the Game of Thrones — you win or you die. But what happens when you play the game of Game of Thrones?
You can find that out today, as Youzu Interactive and R2 Games have launched its new browser game, Game of Thrones: Winter is Coming worldwide. The strategy PC browser game begins after the death of Eddard Stark and casts players in the role of a lord or lady of Westeros to forge alliances, build up their forces, and ultimately claim the Iron Throne.
You can read the game launch announcement here or try it out for yourself on the game's website. If nothing else, it's got a really spiffy trailer with stunningly lifelike depictions of the series' actors.