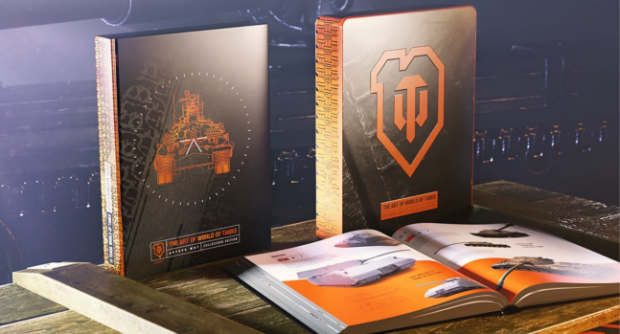 Timing is funny sometimes. We just told you about the free stuff Wargmaing was giving away to celebrate the 10 year anniversary of World of Tanks last week and here we are less than seven days later letting you know that Wargaming has decided to give away more items in more titles to celebrate their long standing partnership with Gamescom.
While the official Gamescom schedule only has Wargaming making one dev presentation on Saturday, August 29th at 12:30 PM PT, the Wargmaing team has a lot more in store for fans as they host additional live streams, concerts, and "epic drops" according to their press release. This is on top of a 10 year "thank you" video from past Wargaming partners like Dolph Lundgren, The Offspring, and others (you can see the video below), and the reveal of the upcoming World of Tanks artbook, available for pre-order now.
You can find the full schedule of Wargaming events, streams, prizes, and more on their official Gamescom partner page.