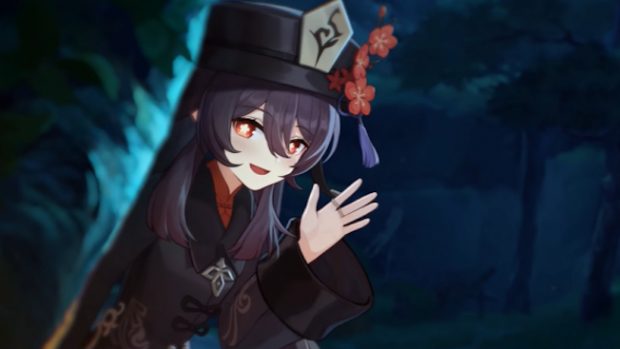 MiHoYo is already laying down plans for the Genshin Impact Version 1.4 update, and it seems another Sneak Peek Livestream is on the way. We don't know the date of the stream yet, but we do know a bit of what we'll be hearing about in it thanks to the latest Developers' Discussion posted on the Genshin forums.
Several of the questions revolve around the ongoing Resin topic, particularly issues with Condensed Resin. First off, they'll be increasing the amount of Condensed Resin players can have at one time. They'll also be addressing an issue players have had with Condensed Resin not being counted properly when entering domains.
Another upcoming change will allow players to utilize crafting benches in co-op mode, which should make things easier for players. However, this change is apparently still in the works, so it may not appear in Version 1.4.
There's good news for those of us who may have regrets about increasing their world level in an effort to incrase their Adventure Rank. The dev team hasn't stated exactly what will be happening, but they did note that adjustments are being made and they'll reveal more about those on the 1.4 Sneak Peek Livestream.
The post does cover a few other topics as well, but it seems these will be the ones we'll hear more about during the livestream (when it happens). If you're interested in the rest, you can find them on the Genshin Impact forums.