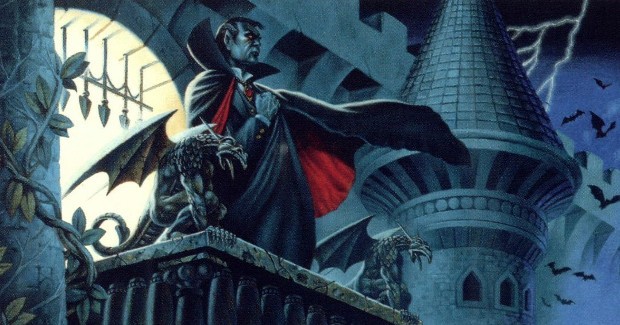 Dungeons & Dragons Online players anxiously awaiting the upcoming Mists of Ravenloft update now have a little something to tide them over — if they want to risk spoilers, of course. Recently, YouTuber Draculetta dropped three videos taken on the game's test server.
Each video gives players a look at a different features arriving in the upcoming expansion, ranging from the new Aasimar Characters to cosmetic goodies. There's even a video dedicated to the gold Seal Hireling that will come with one of the Mists of Ravenloft expansion bundles.
Each of the videos can be watched below. You can also check out Draculetta's channel on YouTube by following the link above.