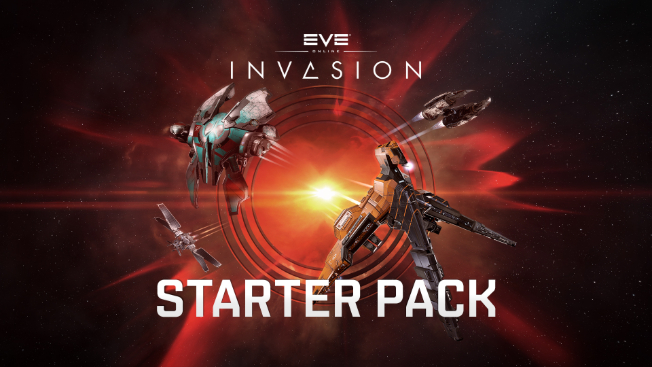 Starting tomorrow — May 23rd — and running through Saturday May 25th, CCP Games is offering a chance for MMO fans to pick up the EVE Online: Invasion Starter Pack for free. The promotion will go live at 1:00 PM Eastern time and will last for a total of 48 hours.
During this time players can grab the pack via Steam. Included in the pack are:
Seven days of Omega premium access
250k Skill Points

Standard Cerebral Accelerator provided

5x Tier 1 Abyssal Filaments for access to Abyssal Deadspace
Ship SKINs previously exclusive to specific events
During the seven days of premium access players will double training speed. That, combined with the rest of the pack will give players a real boost. The free ship skins don't hurt either.
To pick up your own pack, head to the EVE Online Steam page after 1:00 PM Eastern tomorrow.