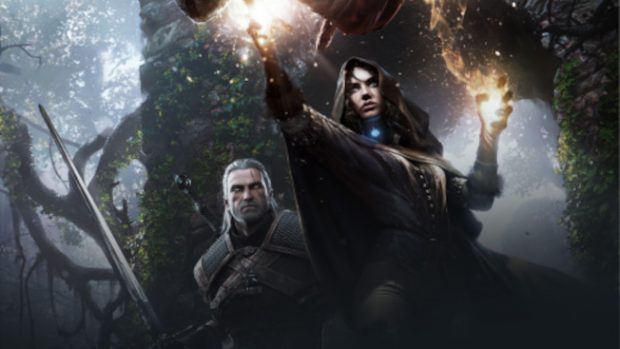 Alright, so this is a bit of kinda-sorta, not-exactly free-to-play news. But, for those of you who play Gwent and enjoy the Witcher universe, it's bound to be of interest. WitcherCon, CD Projekt Red's Witcher-dedicated event, is kicking off on July 9th in all its virtual glory. The event lasts for two days and covers most of the things you'd expect from a game-specific event. This includes things like the behind the scenes of game development, interactive panels with the devs, and more.
As mentioned, the focus of the event is across all Witcher-related materials. This includes the original games, the TV series, anime film, and merchandise. And yes, there are Gwent panels, although the descriptions of those particular panels are pretty vague. They're simply titled "Welcome to GWENT: The Witcher Card Game" and come with a general description of the game.
A good deal of the focus of this year's event seems to be on the TV series. But, if you're a fan of the IP, it should be a good time. WitcherCon can be streamed via both the CDPR and Netflix YouTube and Twitch channels. Links to both are available on the WitcherCon site.