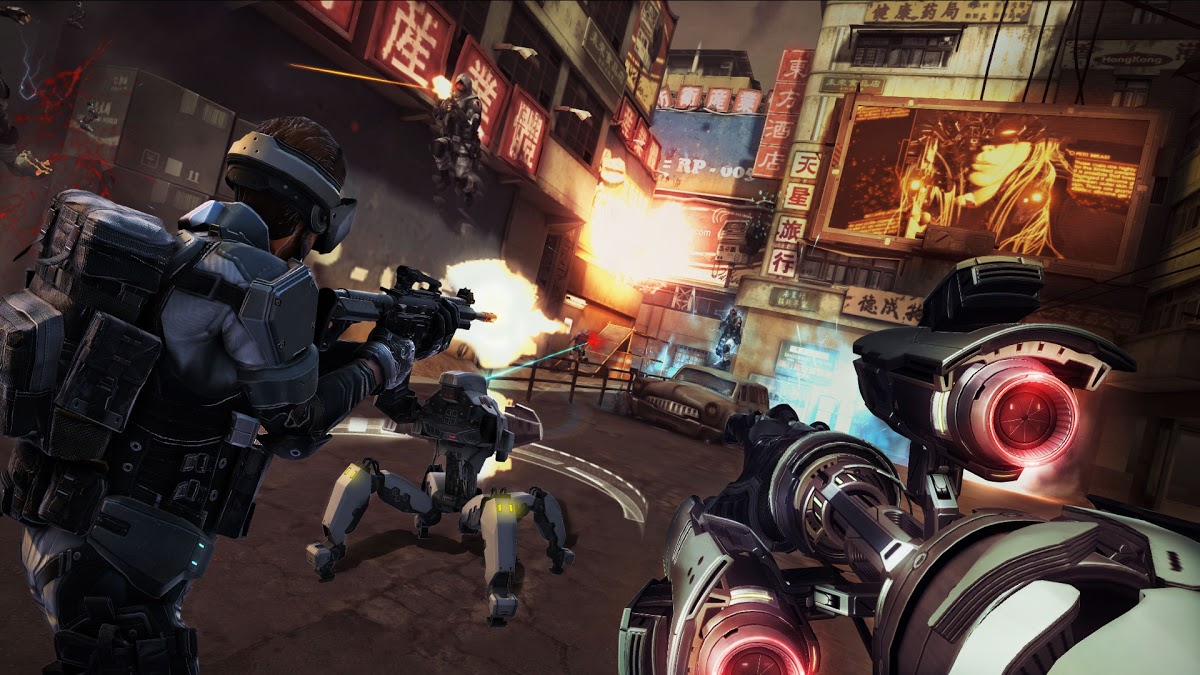 Nexon's free-to-play Ghost in the Shell team shooter, First Assault is officially available on Steam Early Access. The game launched on the download service today.
Currently, there are four different Early Access Packs that can be purchased for the game, varying from $4.99 to $30.00 in price — $51.00 if you want to shell out the money for all four packs at once.
First Assault early access offers players seven playable Section 9 operatives, 3 team-based modes, and 5 maps inspired by the Stand Alone Complex series. This is just to start, however, as the development team plans to add and test new content throughout Early Access, making adjustments based on player feedback.