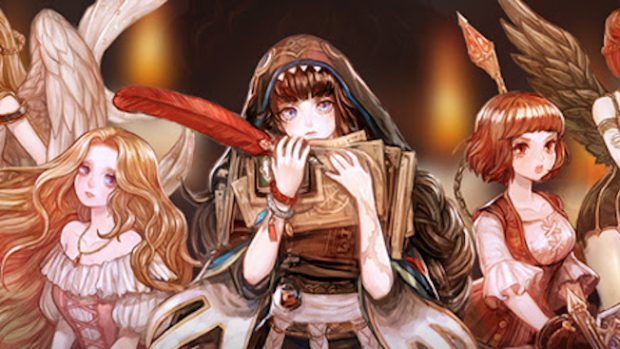 The latest, and final, chapter of the Giltine story has arrived in Tree of Savior. Episode 13: Scar of Fate is now live, adding the Giltine Raid, two new classes, and more.
Despite the update's name, it actually features two new episodes, the titular 13th episode as well as Episode 12-2. Both of these add new areas to the game, as well as related quests. Both also add new monsters. Episode 12-2 adds seven new monsters and two new bosses while 13 adds 18 monsters and three bosses. All the new content starts at a recommended level of 450.
As for the requisite update events, Episode 13 kicks off four of them. The first rewards players for taking part in the Giltine Raid. The second adds a new collection to the Costume Collection Event. Weekend Burning is back and will be held throughout the month. And, finally, the Happy 2021 Festival has been updated to include new content. Details on all the new content is available on the Tree of Savior site.