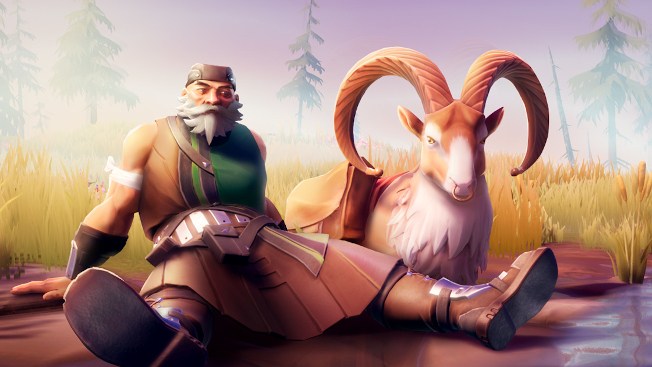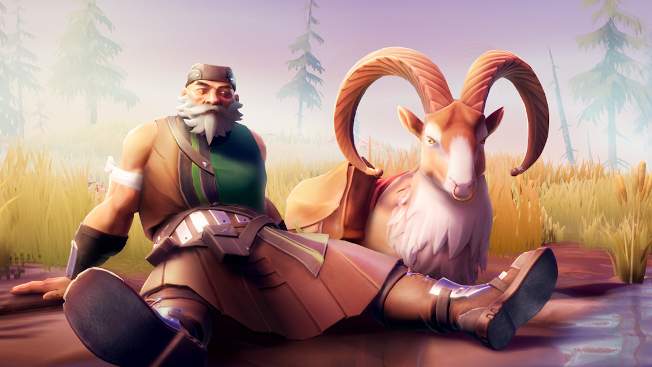 For the first time ever, Dauntless players will have the chance to celebrate Ramsgiving — a holiday that had previously only existed in the game's lore. The in-game holiday event launched today, adding a new special quest and items. The quest requires a ticket. But, not to worry, it can be picked up from the game's store for free.
Once the ticket is acquired, players will be able to pick up the quest from Wils the weaponsmith. Complete the quest and bounties and earn Moonstones to later trade in for a special hammer skin, Benson's Basher. If you'd like more Ramsgiving goodies, you will have to check out the shop for the Ramsguard Armor and other ram related items.
There should be plenty of time to get in on the action. As noted, the event began today and it's scheduled to run until December 3.