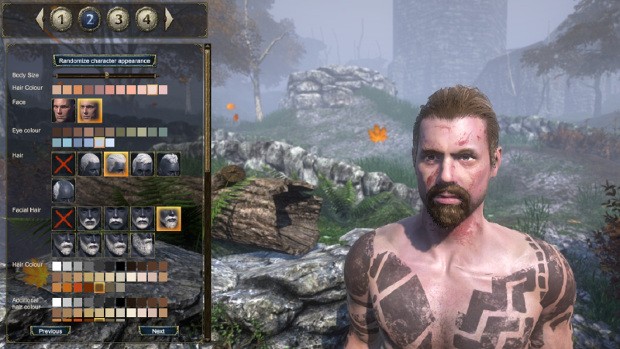 Black Eye Games released the Christmas update for its free-to-play MMO Gloria Victis yesterday. The new update, which is the largest one in the game's history, implements new character models, reworks the character creation system, and introduces 7 redesigned settlements.
Character creation has gotten more detailed with characters now having 10 times more detail than they did before. Players have more options for face customization, as well as tattoos and face painting. There are also new starting archetypes designed to get players off to the right start.
In addition to the main content, this update also adds Christmas content — including a special gift from the developers in the form of one point to reset attributes. Christmas events can be found in Dunfen, Mereley, and Lord's Wrath Abbey.
To see the full list of changes and additions, read the v.0.6.7.0 changelong on the Gloria Victis site.