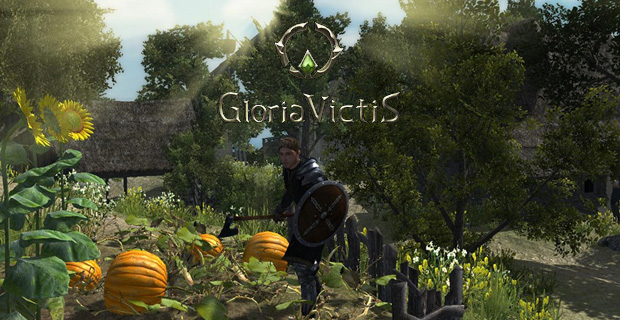 An all new set of changes have hit Black Eye Games' free-to-play MMO Gloria Victis. The latest update (v.0.5.3) continues to tweak the Valley of Death PvP event, expanding on it and improving the mechanics.
One of the biggest changes in this update adds NPC mercenaries to support the losing team. This addition was based on data gathered after the last update and aids in testing the event environment, gathering data, and improving combat balance.
There have also been a variety of adjustments made to the game balance designed to address issues in the user interface.
A full list of changes can be found in the latest Gloria Victis changelog.