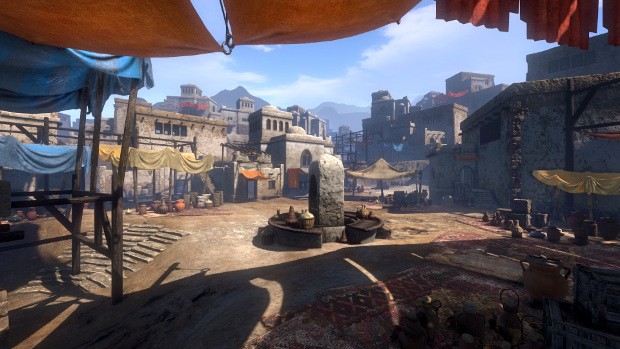 Today, Black Eye Games posted an update giving players a look at what's currently in the works for its free-to-play game Gloria Victis. As it turns out, most of the game's team is currently hard at work updating the game's combat. They're busy locating and fixing issues as well as adding improvements.
While most of the team is busy with combat, there are others who are currently working on creating new content. This includes a new playable nation known as the Azebs. A nomadic culture that grew up in harsh conditions, the Azebs will come with new equipment unique to them.
Also in the pipeline is a new map expansion that will add more than 50% more available lands. It'll add new hunting areas as well as areas for players to claim and upgrade.
While the teaser post is short, it looks like there's a good amount of content coming in the near future. It'll definitely give players something to look forward to.