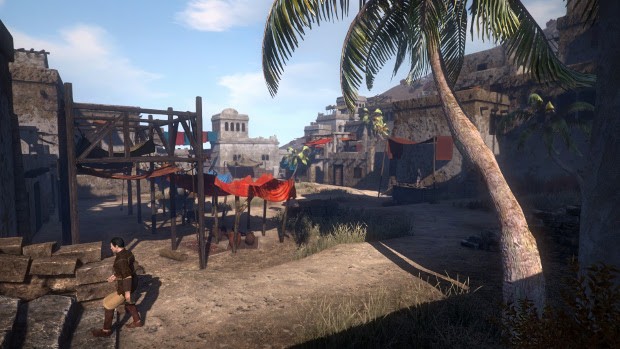 On Tuesday (July 25), Black Eye Games will release a huge update for Gloria Victis. Included in the update will be the Azeb Nation, a playable nation with their own city and questlines. The update will also add new mobs and bosses. The bosses will spawn at random times and places while other mobs will be reliably available in specific areas.
As with all updates, this one will be reworking a few things as well. In this case, the AI is getting new animations and blocking mechanics designed to make them more lifelike. Players can also expect new crafting items and features.
At this time, the Glory rank table season will reset with players receiving rewards based on their positions in the existing season. Full details are available on the Gloria Victis site.