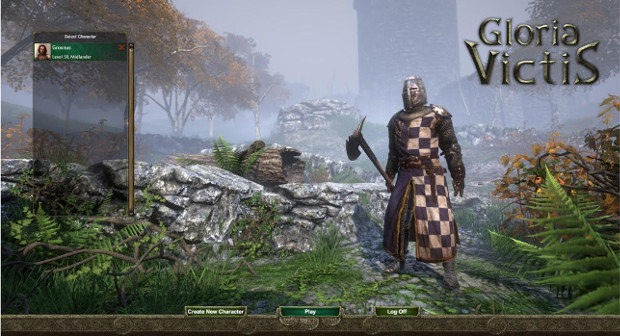 In an effort to create a more immersive environment, Gloria Victis' latest patch is implementing fights between NPCs and also adding exhaustible resource nodes.
Black Eye Games takes the NPC interaction to the next level — even having foxes raid the local farms for some tasty chickens. Poachers will hunt wild animals and mercenaries will attack warriors from another nation.
In addition, the update will swap out inexhaustible resource nodes for ones that can be depleted. These nodes will then be replaced with different resources — that can in turn be depleted — allowing players to have a more direct influence on the game's environment.
More details about the new update can be viewed on the free-to-play game's official changelog.