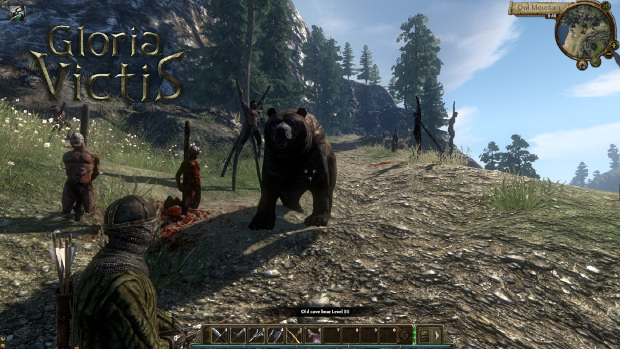 The latest update for Black Eye Games' free-to-play game, Gloria Victis, introduces all new areas for both new and long time players to experience, filled with bandit camps and outposts held by deserters. There are also a variety of new bosses, including animals, that inhabit the forests.
Aside from adding new content to the game, this update is designed to allow the Gloria Victis team to handle more players when the game moves into Steam Early Access in just a few months. It will introduce several new changes, including a guild reputation system, which reflects any meaningful action taken by guild members.
A full list of changes for this update can be found on the Gloria Victis site.