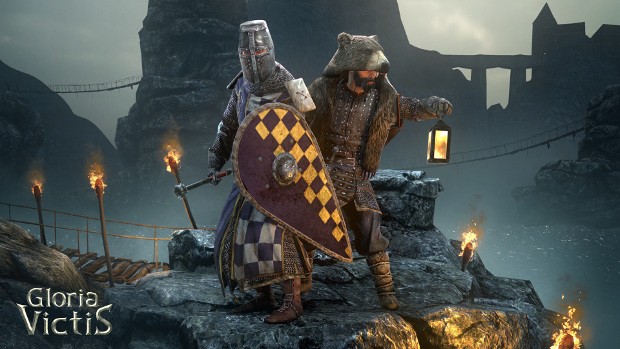 A new Alpha update has been released for Black Eye Games' free-to-play game Gloria Victis. This time around, players can look forward to the addition of new dynamic events, as well as interface and AI improvements. The dynamic events are designed for new players, and task them with stopping the Midlandic partisans attacks. This is a new way to help newbies learn the basics of gameplay.
Experienced players also have something to look forward to — like the implementation of an inventory context menu that allows them to choose which action they want to perform with a selected item or display a listed of recipes in which these items can be used. In addition, the AI has been improved so that NPC interaction has a better feel.
More information on the update and all the changes it makes can be read in the changelog.