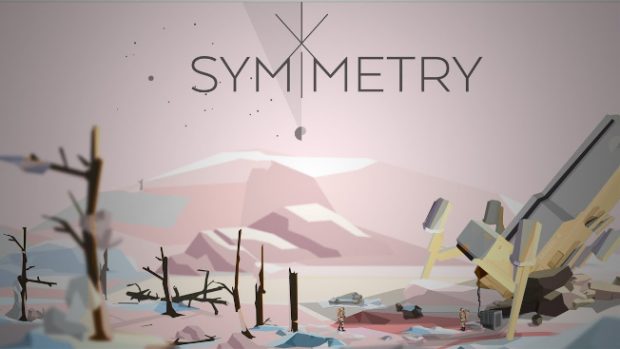 If you still don't have enough free games — that you may or may not ever play — sitting on your computer, here's another one for you. For the next two days, GOG.com is offering the simulation strategy survival game Symmetry to players for free. (That was a lot of unintentional alliteration.)
The game is set in a "retro-futuristic, sci-fi universe" where the players will need to manage crash survivors and… well… make sure they continue to survive. The goal is for them to eventually fix their ship and escape back into space. Of course, since you're managing individual people, you'll need to monitor basic life functions, like eating and mental health.
As with all GOG game offerings, this one is DRM free. To claim yours, hit up the GOG site before April 5.