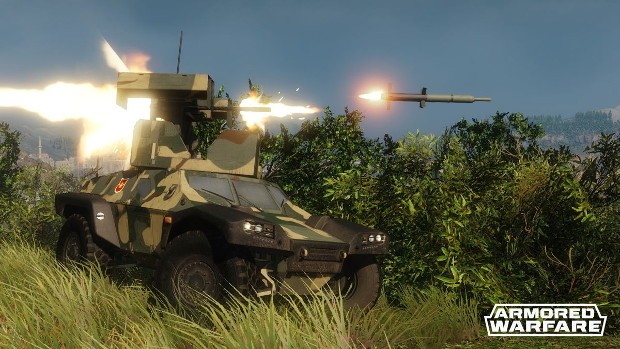 Starting today, Xbox One Gold players can download My.com's tank shooter Armored Warfare for free. Become a tank commander controlling the best war machines. Join with friends in co-op missions, and compete with rival teams in PvP.
If you're a fan of story, there's also a "Special Operations" mode filled with missions tied to an overarching narrative of betrayal and vengeance.
Since this is a new launch, My.com has some special time-exclusive content prepared for Xbox One players, including an entire line of European vehicles and exclusive maps. There's also a special starter bundle that contains an LAV-150 90 Exterminator Premium Vehicle. Again… That's for Xbox One Gold subscribers.