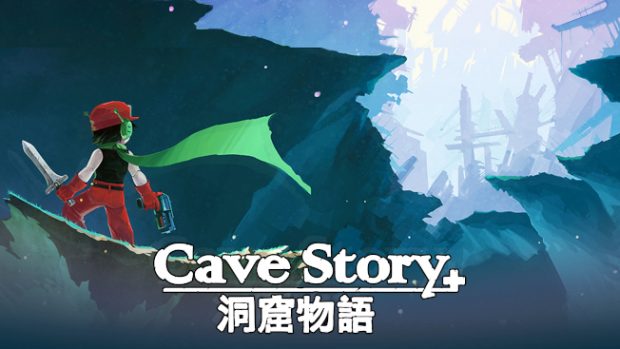 So, while Christmas is bearing down on us, and we're somewhat expecting Epic Games to do one of those 12 days of freebies things again, that hasn't happened yet. And it may not. Who knows what they have planned this year? (Of course, we'll let you know if it does happen.)
At the moment, they're still doing the one or two games a week thing, and this time it's Nicalis and Studio Pixel's indie adventure platformer Cave Story+ featuring both the original 320×240 graphics as well as a more upgraded version. The music is remastered as well. Content-wise this version of the game includes six more game modes than were available in the original version as well.
Since this is a slightly older game (2011) it's not incredibly pricy to begin with, so if you miss the free period — or would just rather grab it on Steam, you're only going to end up laying down $12 to $15 depending on where you buy it.