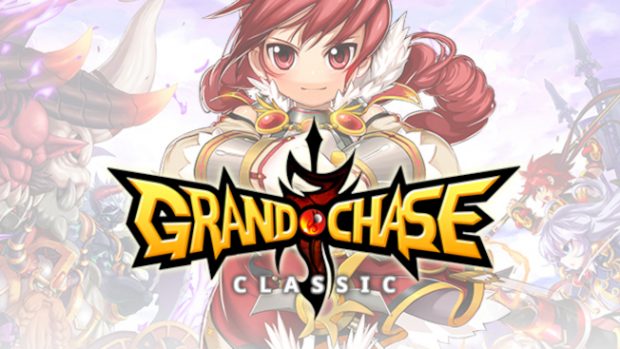 Well, this is one way to celebrate your game's anniversary… particularly if said game wouldn't be alive to celebrate it any other way. KOG Studios' side-scrolling ARPG Grand Chase is returning in August — what would be its 18th anniversary, except for that whole closing thing — as a Classic version.
It's been six years since the game was cancelled in 2015, but apparently KOG believes that it is once again its time to shine. Perhaps old fans have been asking for it? Or perhaps KOG has just been watching the whole classic server thing and decided that since they have this game sitting around, they might as well try to do something with it. Either way, the Grand Chase Classic Server is set to launch on Steam in August.
Before that happens, however, there will need to be a bit of testing, which is why they're now recruiting global testers for Closed Beta. Signups are active now via the Steam page. Just click "Request Access". You'll want to do it soon, however, as signups only last until July 6. We're not sure exactly when the test will take place other than some time in July.