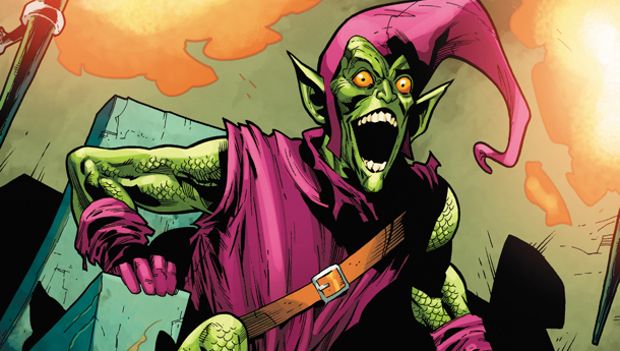 If you missed the news, Green Goblin is coming to Marvel Heroes 2016; and now we know — tentatively — when. According to a post made by Ryolnir teasing some updates for the free-to-play game, we can expect to see the villain in early March. He will arrive in a patch that also includes Cosmic Hightown and Omega System changes, an Archangel Team-Up Hero, Emma Frost and Ghost Rider changes, and more.
Ryolnir also revealed that plans are in the works for future character changes similar to those we will see in Emma Frost and Ghost Rider.
Sadly, this was just a teaser post; so we have no details beyond that.