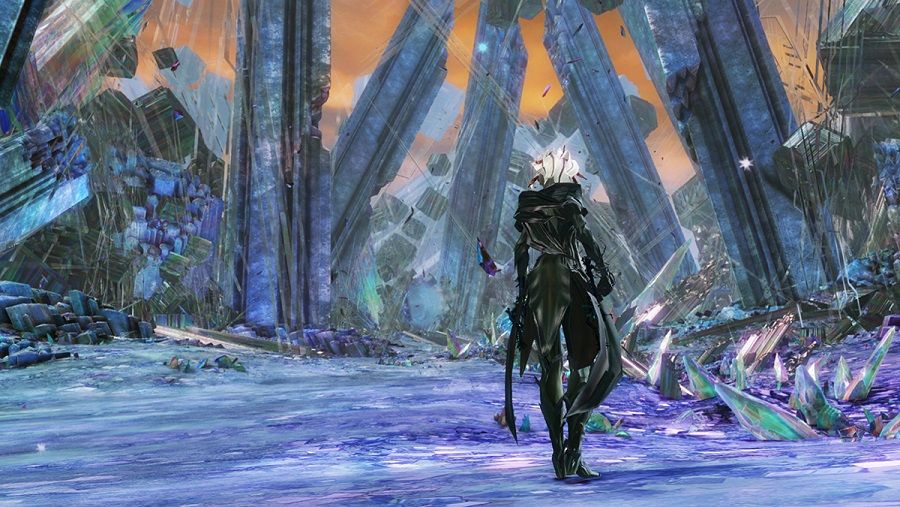 The final week of Guild Wars 2's Welcome Back celebration is upon us! You can log in to unlock the fifth chapter in the current season of the Living World, but that's not too surprising; because it's the current chapter, you've only needed to log in since it went live to get it for free anyway.
Still, you might want to check into the game anyway, to pick up five free Transmutation Charges from the Gem Store, a deal that runs from April 23-29. Also, as in previous weeks, AreanNet has a bunch of community events on the schedule, including an episode playthrough with the devs on Twitch at noon Pacific on Tuesday and partner streams throughout the week.
Learn more about the schedule of events for the week on the Guild Wars 2 site.